We Automate You!
Regardless of where you are in the Automation Lifecycle.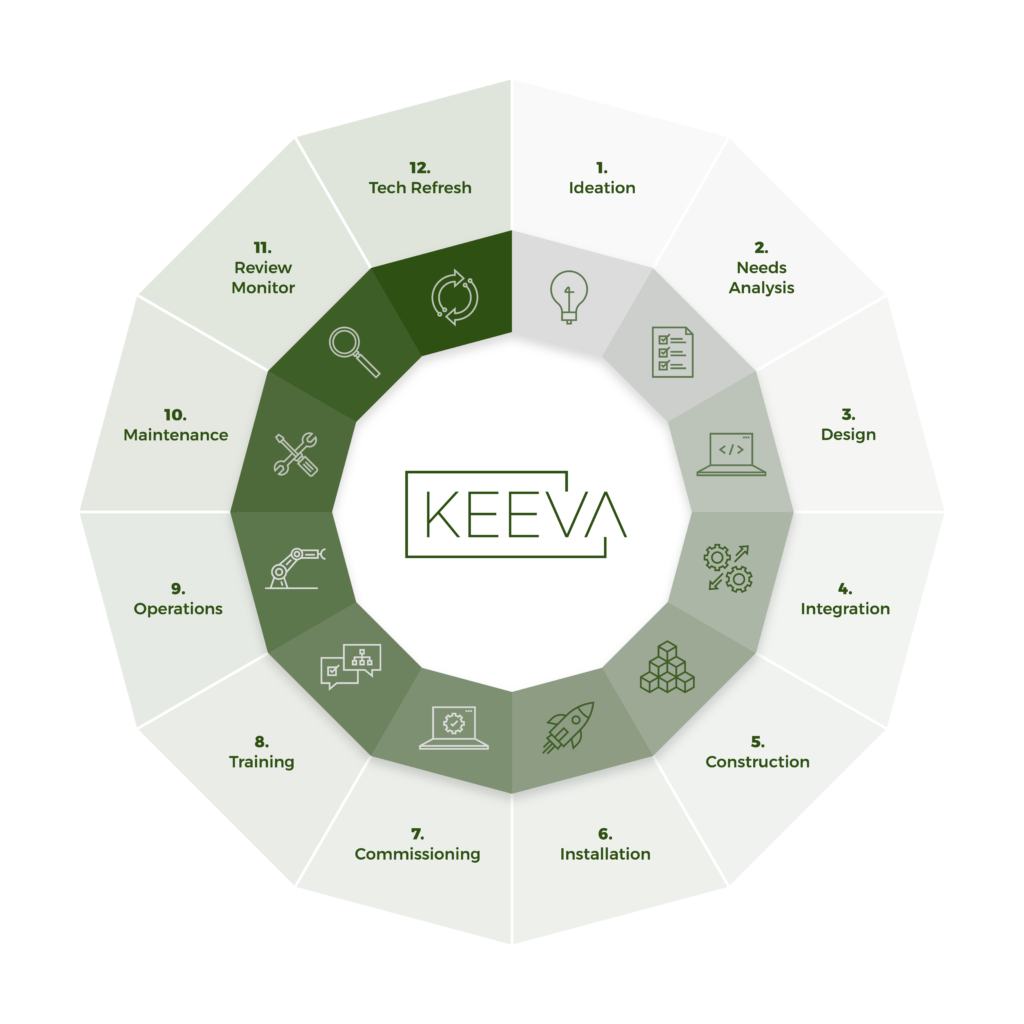 Keeva has delivered solutions in every industry (except semiconductor) and to every continent (except Antarctica).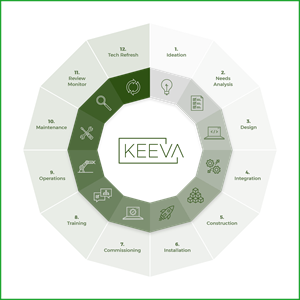 Keeva Automation Lifecycle Audit
The audit consists of 50 questions that explore how well you use the Automation Lifecycle. Executives, engineers, planners, and managers will benefit from working through the audit to compare your effort to the distillation of thousands of projects that highlight best-practices with a view to maximize return and minimize waste.
Other Producers with the Keeva magic